Les Classiques in the running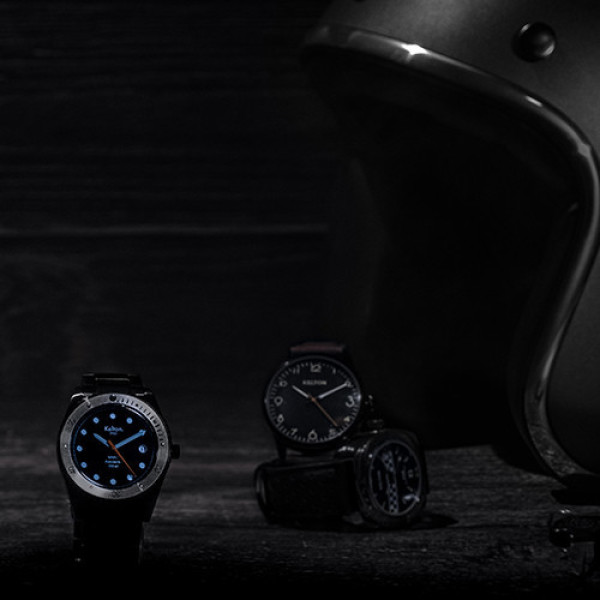 The classics are never out of date, which is why they are classic.
Their beauty crosses time without obstacles, like an Alpine* the finish line (one of them won the 24 Hours of Le Mans in 1978).
Here, under the keen eye of photographer Hugo Herment, are some of these, among which our future classics have slipped in.
*Renault, look, she was born in 1955 like Kelton, what a year, decidedly !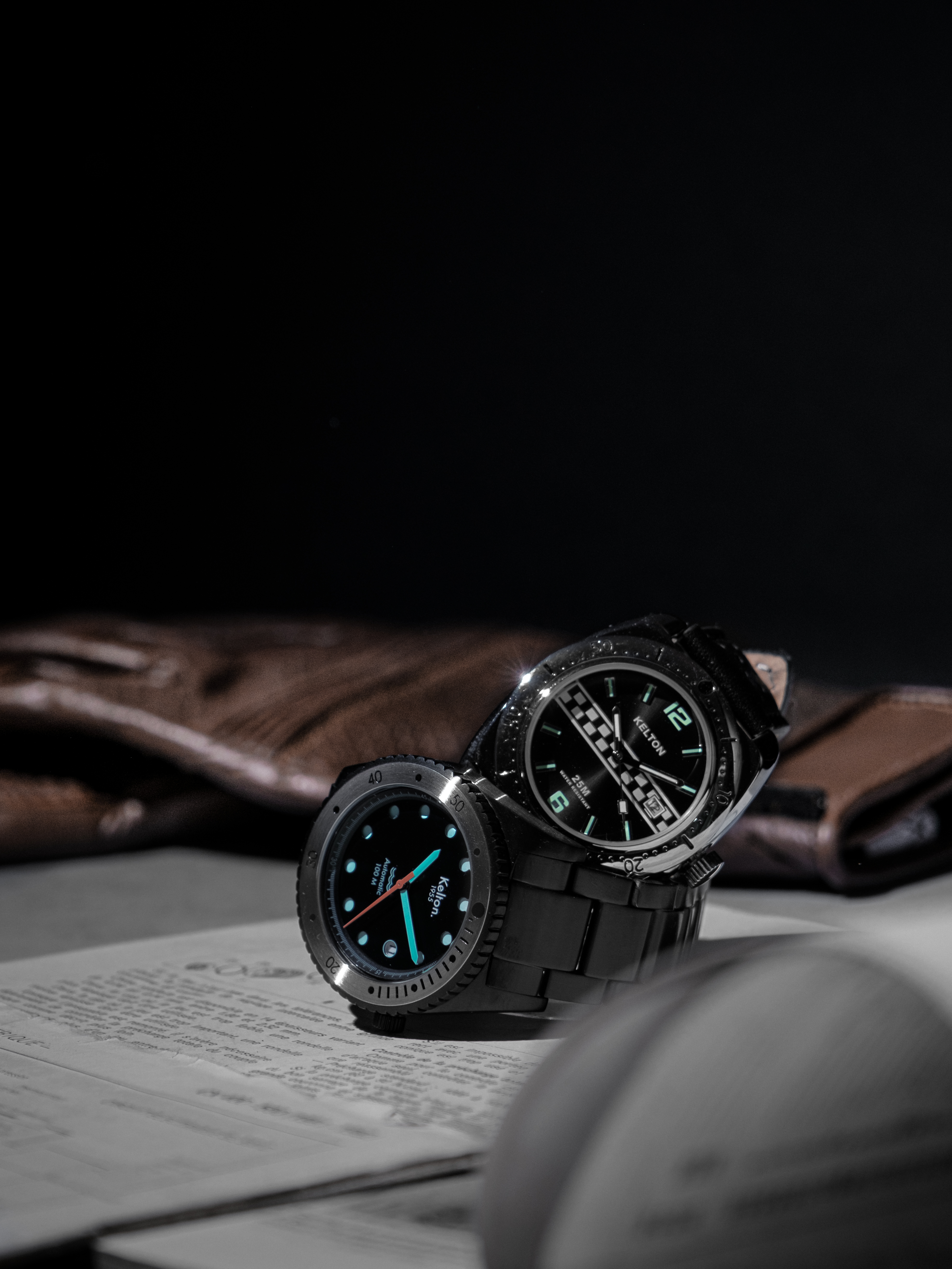 Watches : 1955 and Rallye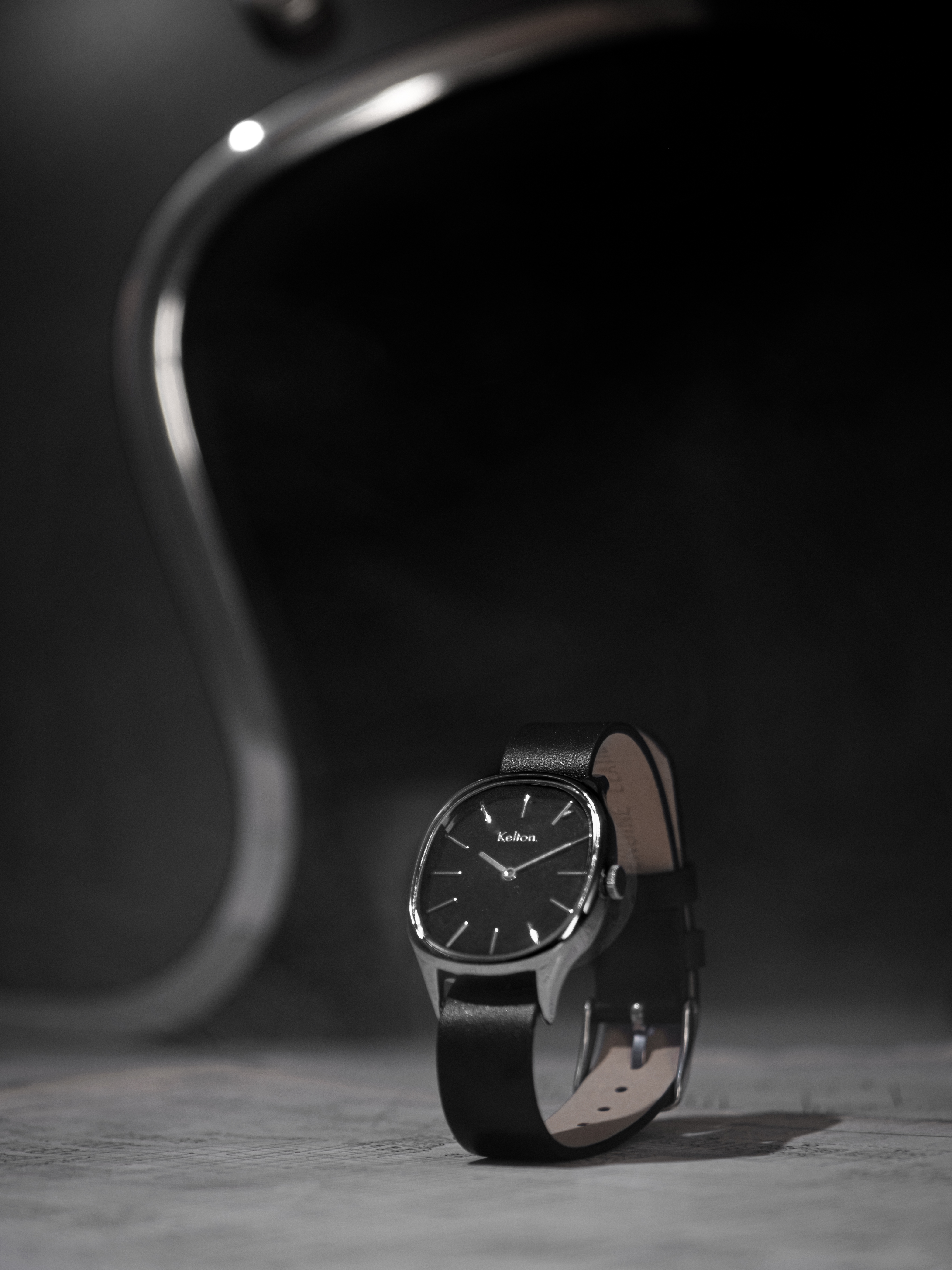 Watch : Colorama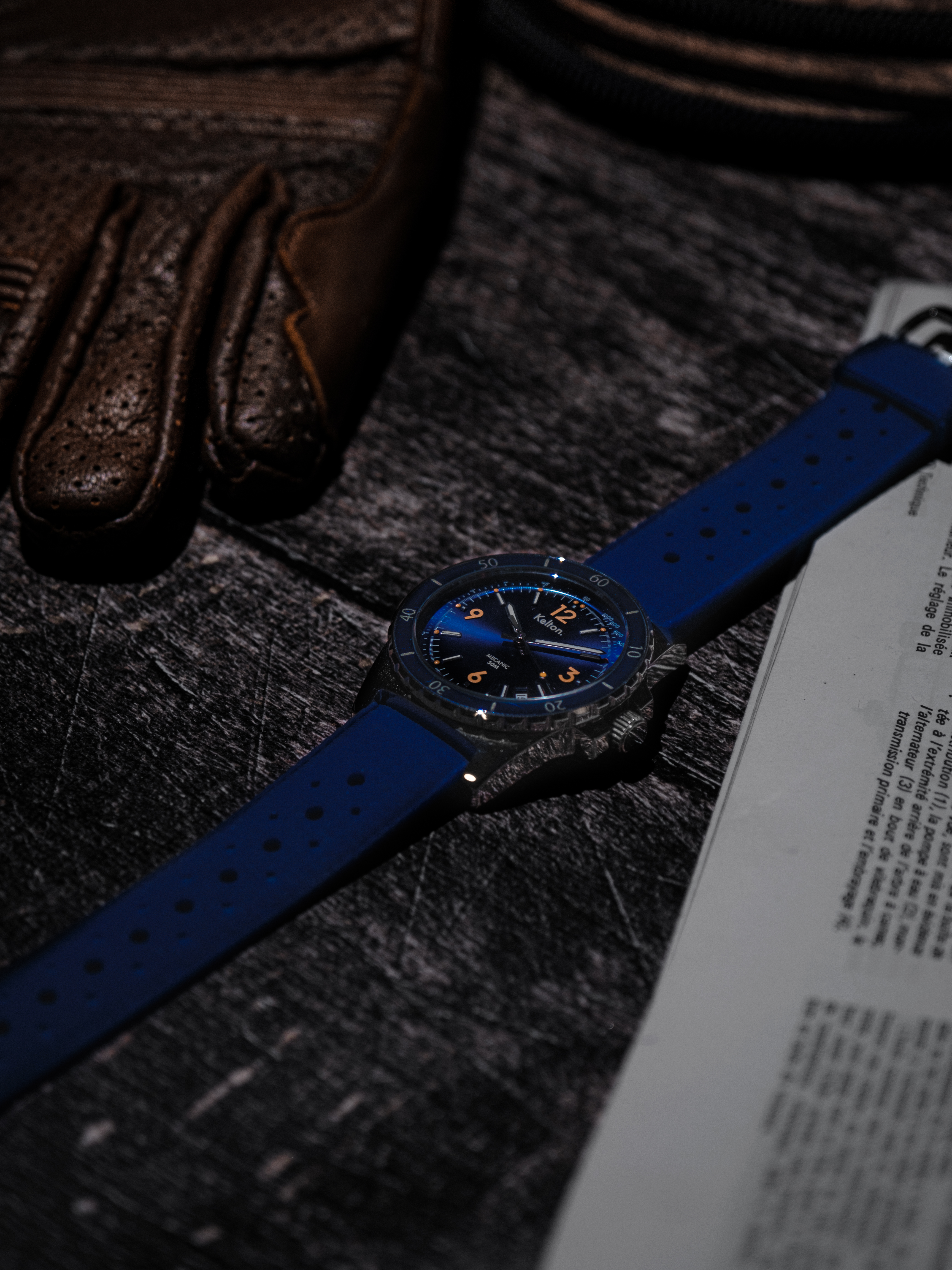 Watch : Mille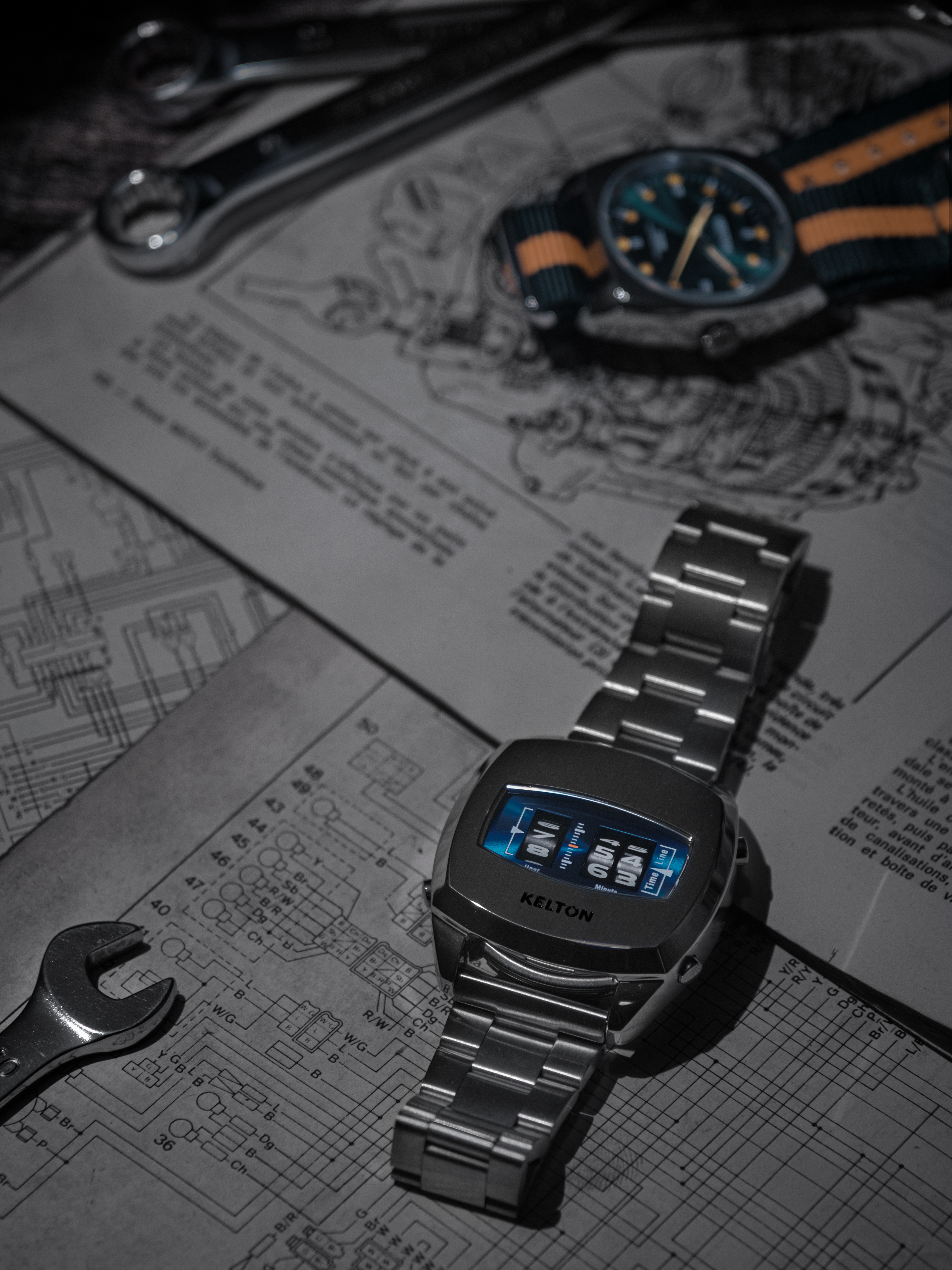 Watches : RC2 and Millenium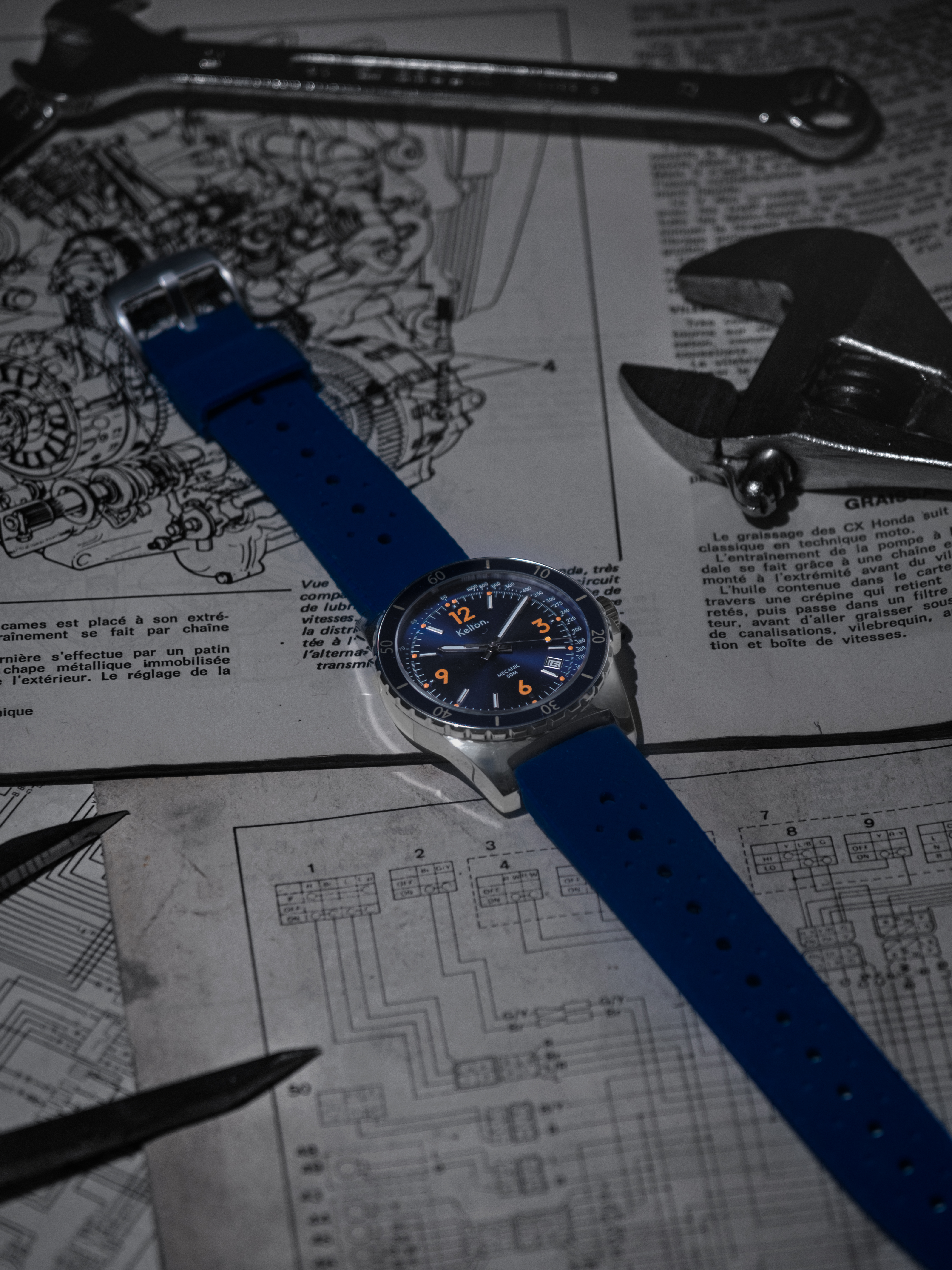 Watch : Mille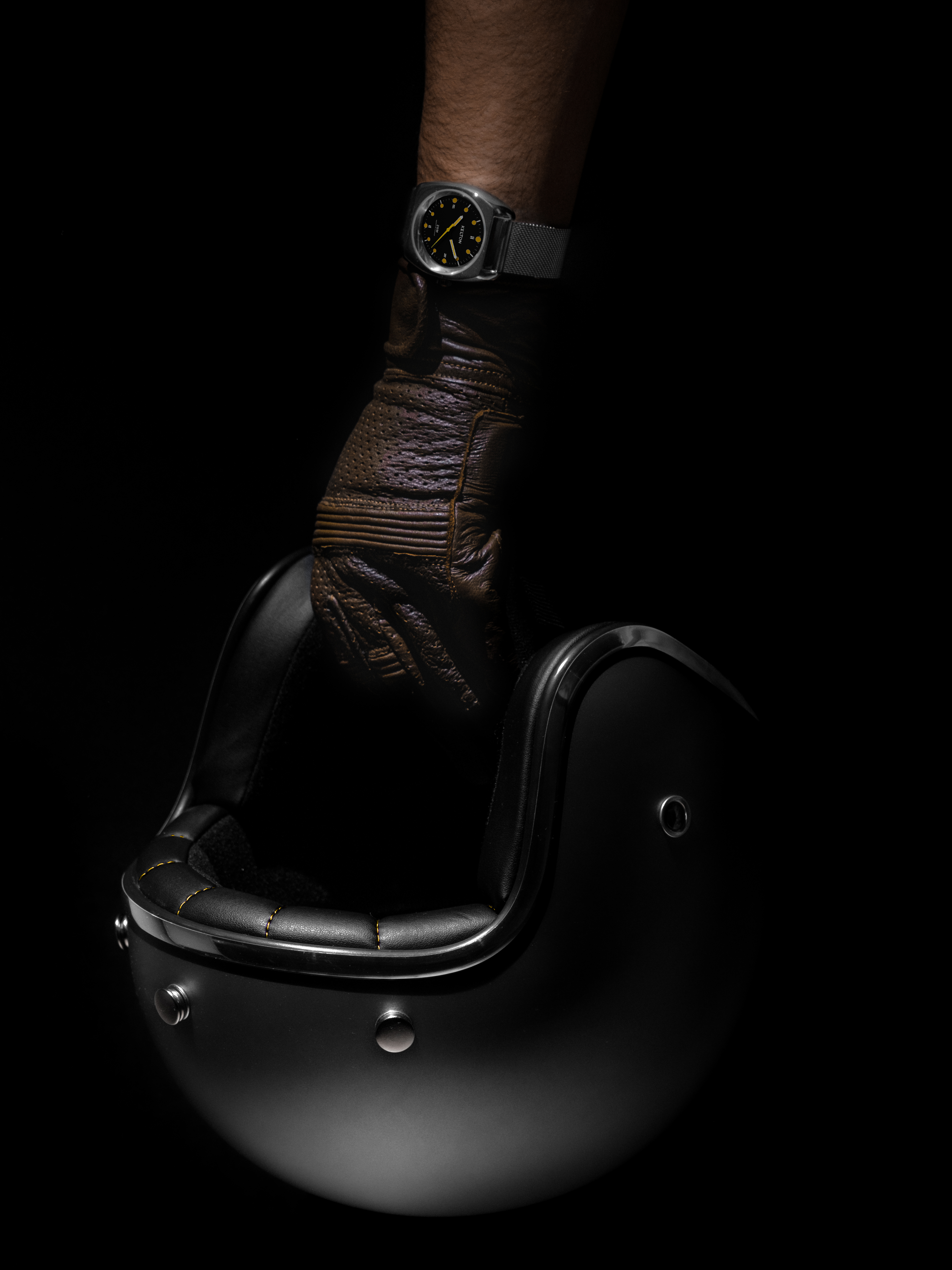 Watch : RC2