On December 31st the stars align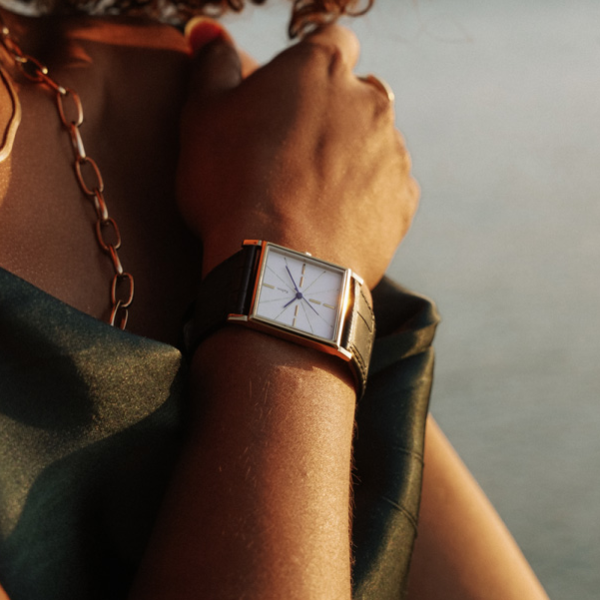 Astre is also a film.
The Astre watch is so romantic that we made a film about it, with Eugénie Vincent - on camera - and Marie, Sarah and Pierre, our models. They live crazy adventures at the wheel of crazy cars that take them straight into the sunset, our beautiful star.